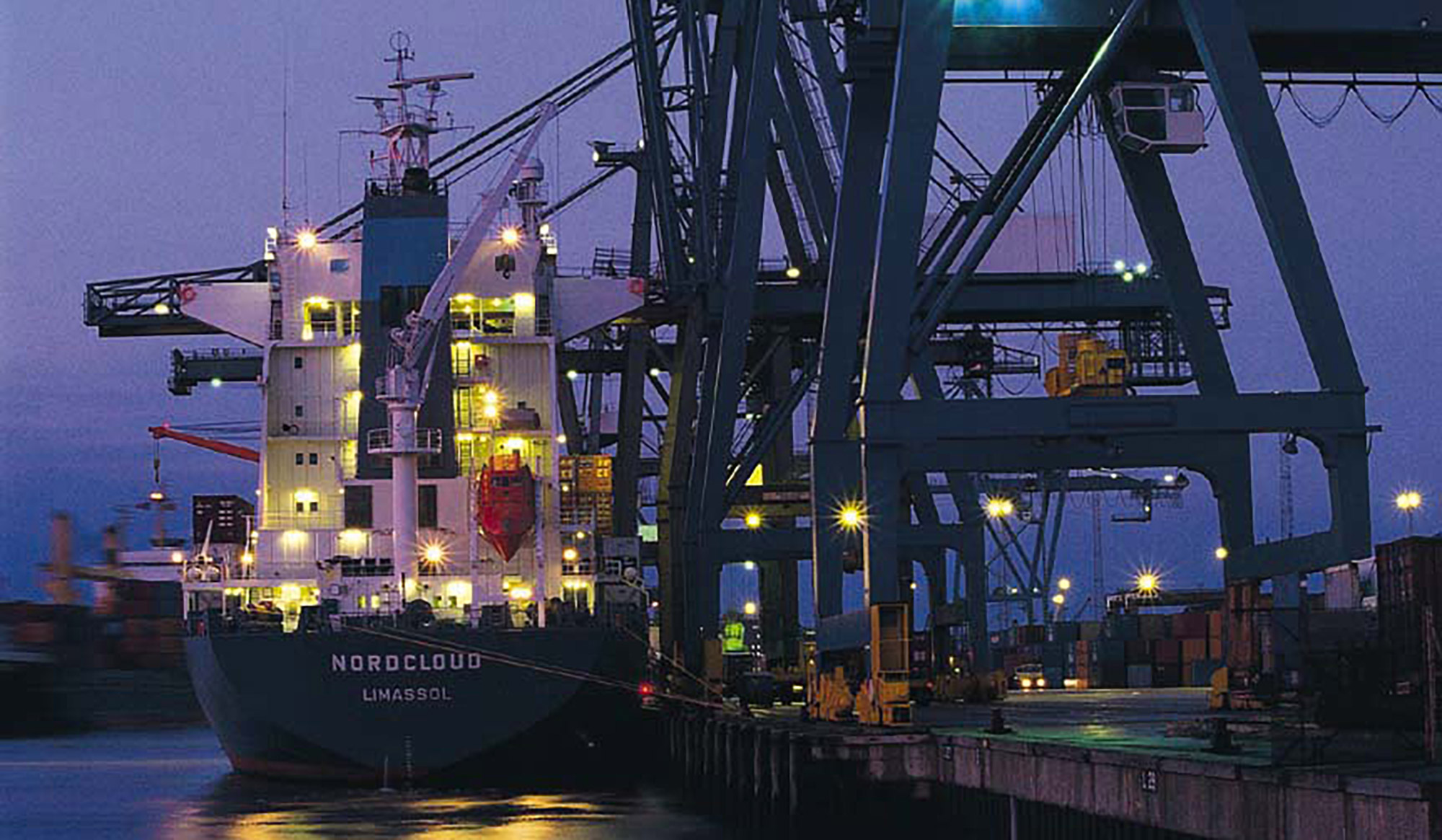 VAT is usually assessed on goods that are imported to Europe and other countries that have a VAT system. The North American company may get a VAT charge on an invoice from a freight forwarder, such as Federal Express or UPS.
The VAT can often be refunded. EuroVAT can assist in identifying the VAT charge, and then determine the best method to reclaim the VAT.
EuroVAT also assists in setting up processes and logistics for continuing shipments, as well as instructions for how to issue the shipping documents in order to maximize the VAT refunds and minimize VAT issues.