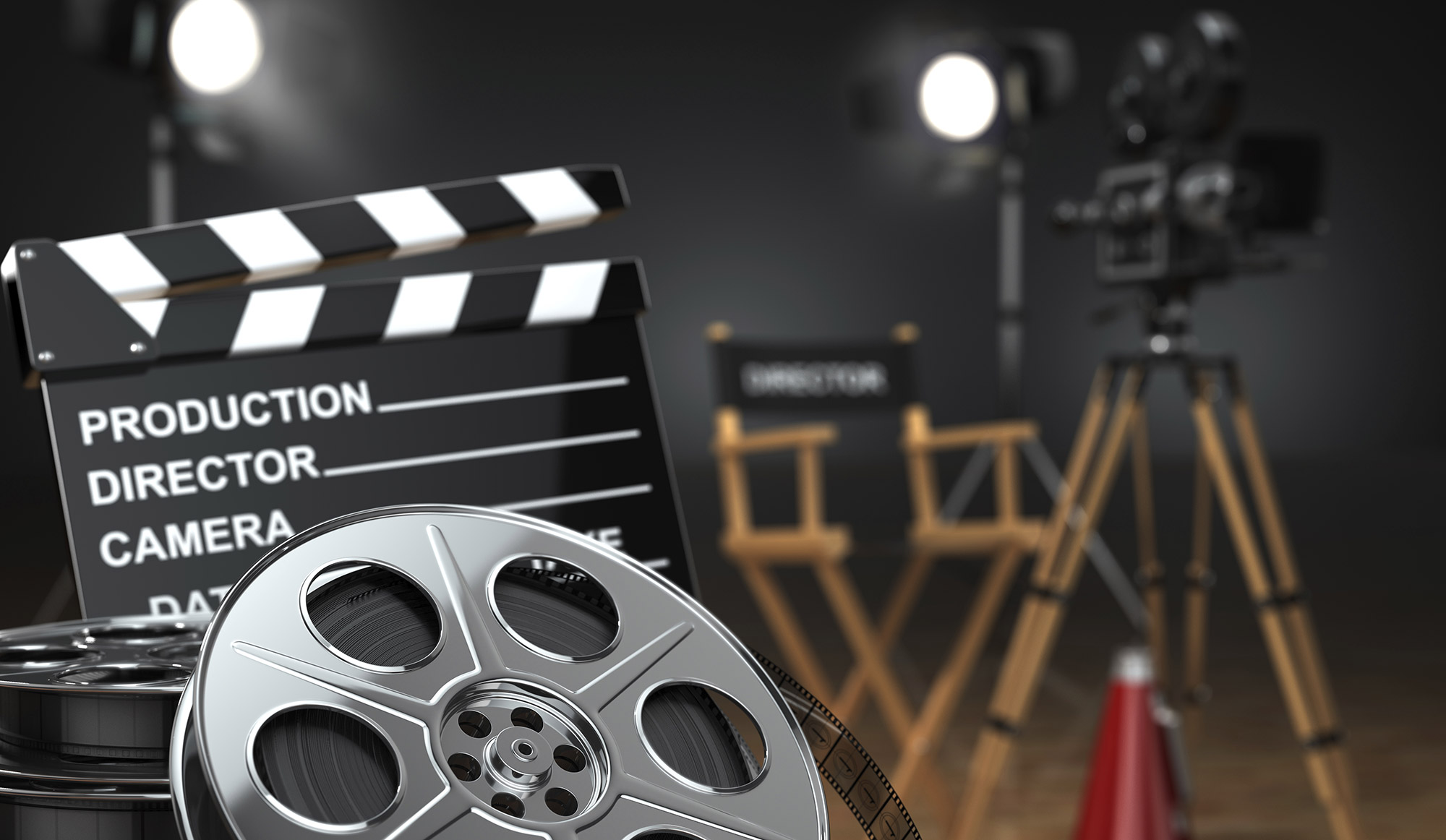 VAT incurred for TV and Motion Picture Production costs as well as for Audio/Visual Production in Europe is refundable in most cases to the North American production company.
Original invoices are required to claim VAT refund. EuroVAT assists in identifying the refund potential and establishing internal processes to efficiently gather the required original invoices. The original invoices are then prepared and filed by our Los Angeles office with the different foreign countries.
If the production is on behalf of an event, such as a conference or tradeshow in Europe, local VAT registration may be required prior to the event to receive the VAT refund.