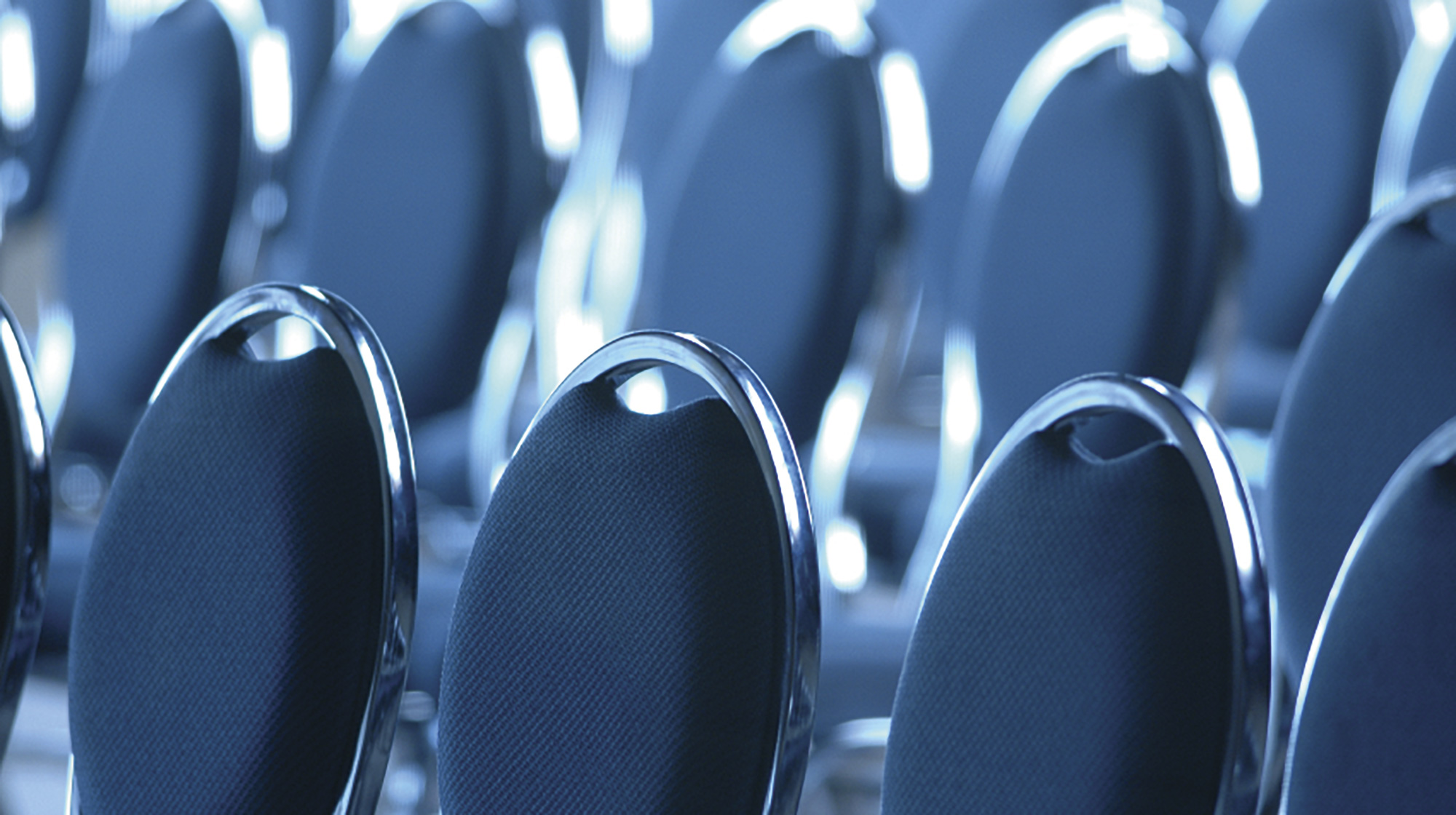 VAT is often charged on Inter-Company invoices to North American companies from its European subsidiaries/divisions on such items as:
Travel
HR
Training
Tradeshows
Drop-shipment of products
Additional Services
Delegation Cost
In most cases the VAT incurred is refundable.
Original invoices are required to claim VAT refund. EuroVAT assists in identifying the refund potential and establishing internal processes to efficiently gather the required original invoices. The original invoices are then prepared and filed by our Los Angeles office with the different foreign countries.